Individual courses/coaching:
Together, you and I will have a one-on-one session as part of a tailormade course that I'll create for you.
Are you ready for the next step? Let's dive in together and take your skills to the max! We will work on your technique, your sound, your general knowledge, your performance and everything else you need to achieve your musical goals.
Every season, I have a limited number of places available for individual students. I teach these lessons online and on location (Lochem and Rotterdam) or a combination of the two.
Book an (online) introductory meeting with Nathasja here and let's find out which teaching method is best for you.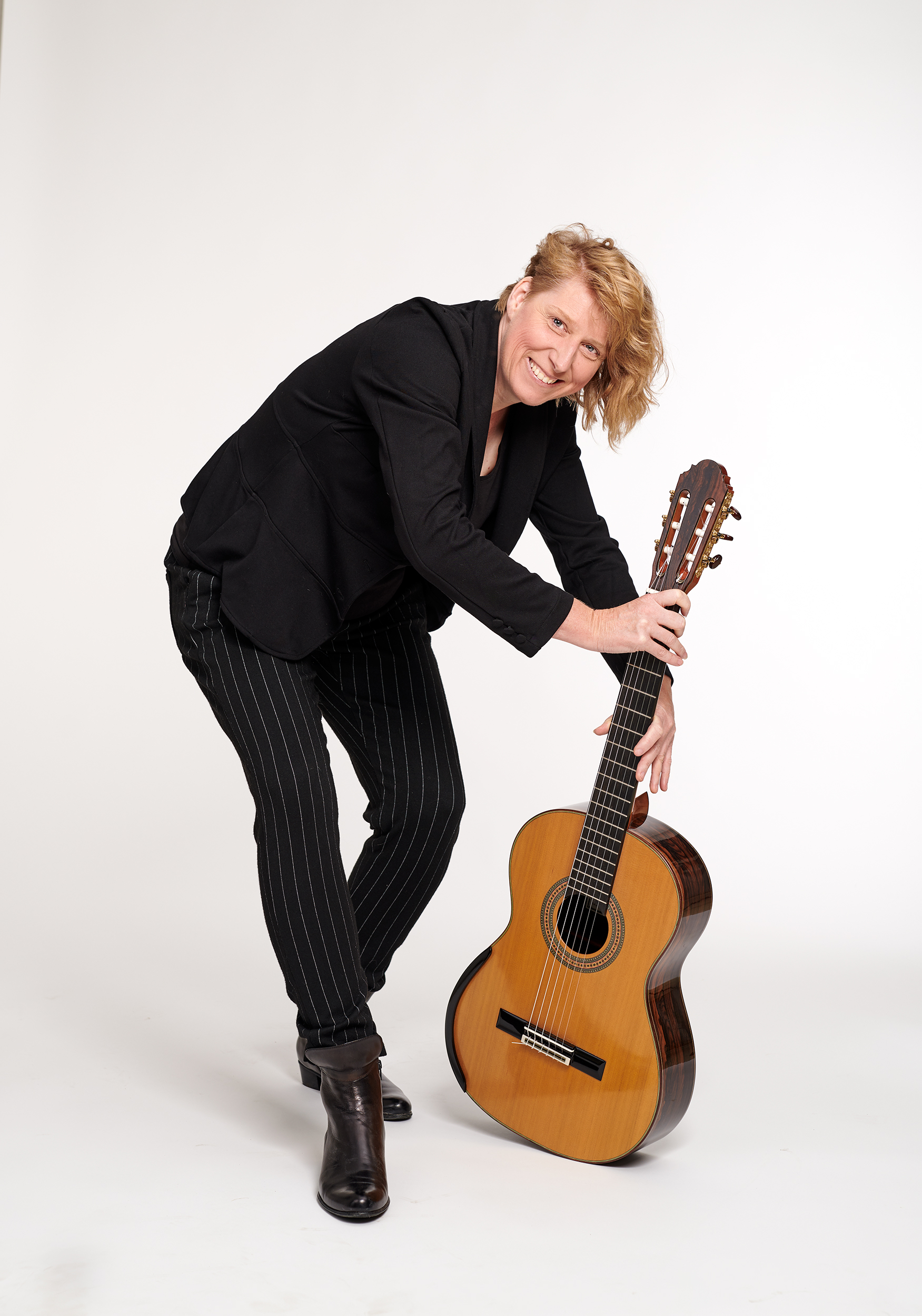 Group webinars - an inspiration boost
In these online workshops, I discuss several subjects, techniques, learning methods and other informative topics that are normally not taught in detail in regular lessons.
These intensive live workshops are ideal to complement your guitar lessons or simply as a boost to inspire you. The difficulty level will vary with each workshop. You can either book a single workshop or participate in the entire series.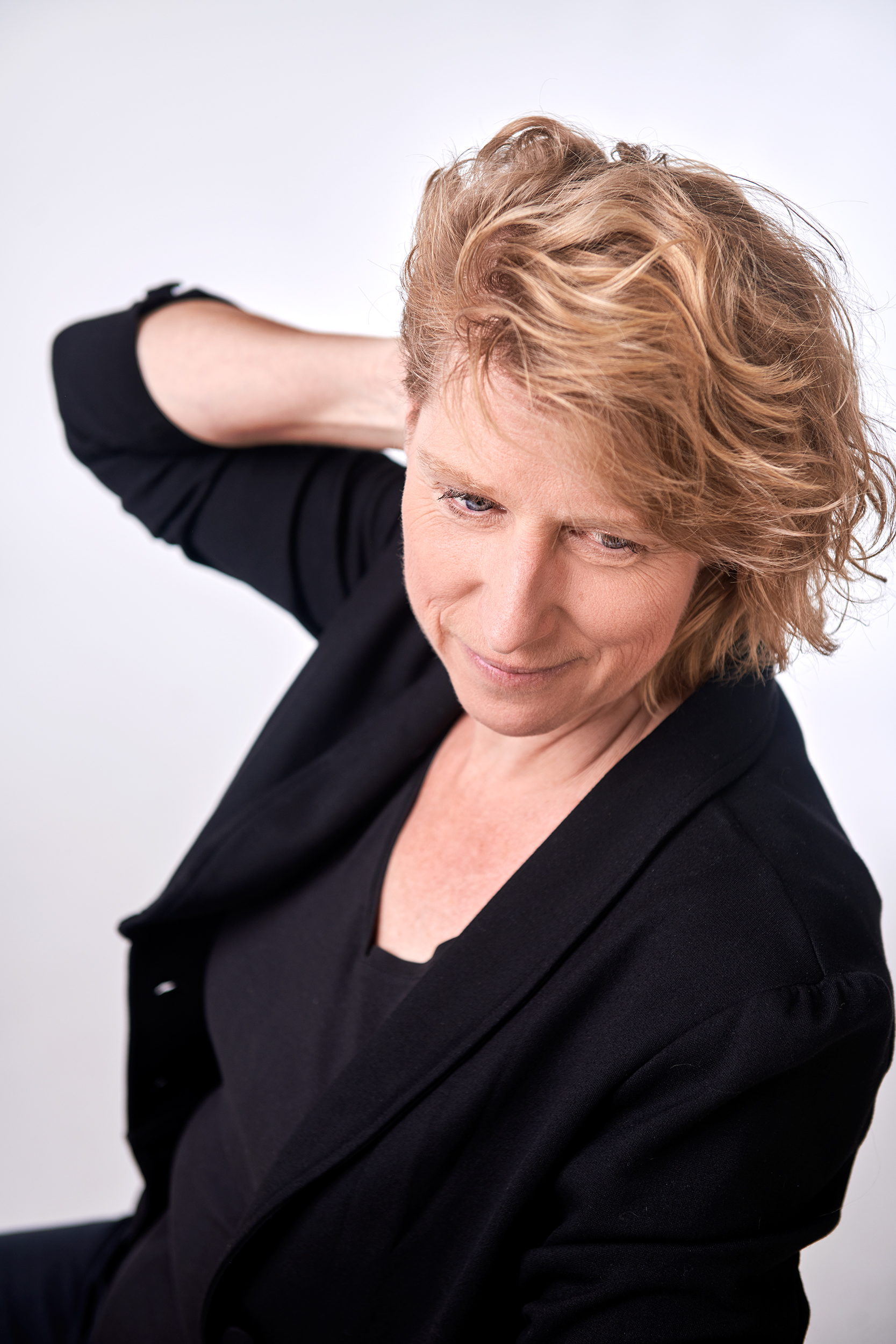 Starters course - learn to play the guitar from scratch
Every season, I offer an online course for those who are just getting started with the guitar. This course is designed specifically for beginners who, with some effort, want to form a good foundation in the classical guitar in a short period.
Book the next course with Nathasja van Rosse here