May music put a smile on your face & bring warmth to your heart.
I live for and with the guitar.  Aside from giving concerts, I lead my own guitar school (De Gitaaracademie) and am a passionate and established teacher and coach.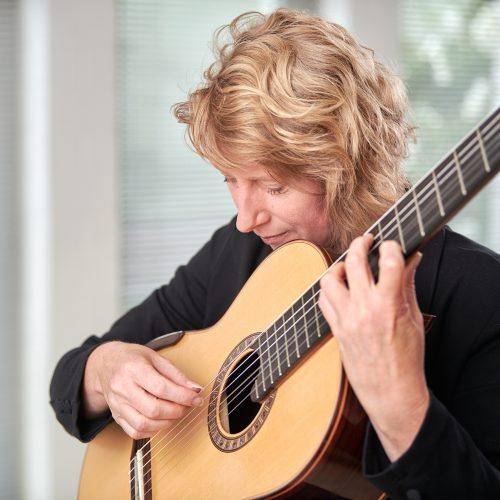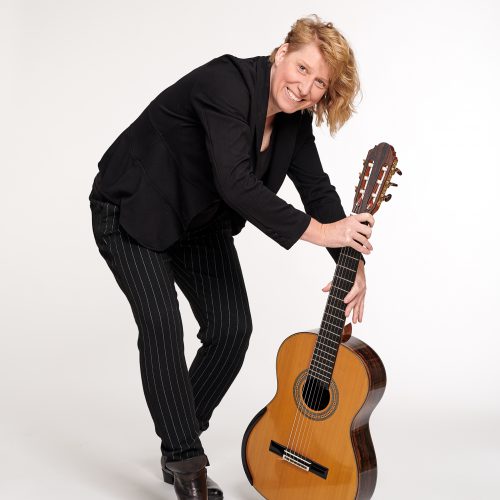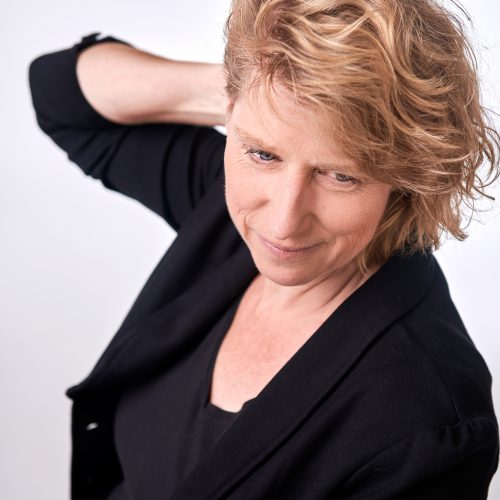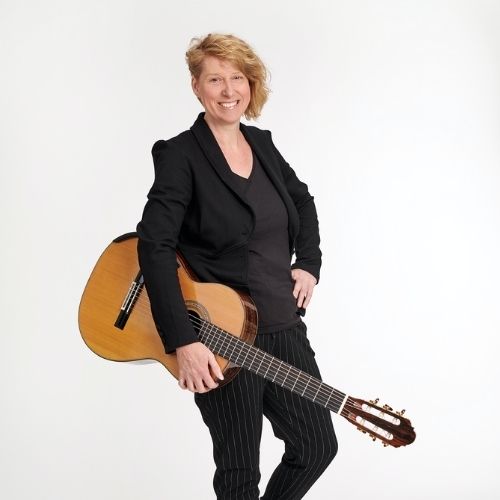 Join the V.I.P. newsletter?
Be one of the first to know about my new music, concerts, master classes, online courses and more.